2018 OVERVIEW
Hello and welcome to my 2018 overview! It's been an absolutely incredible year for Sophotogenic Wedding Photography, starting with my first Wedding of 2018 on the 5th January at Bowburn Hall and ending on the 30th December at Beamish Hall. I've visited some old favourites, visited some absolutely wonderful new ones, made loads of new friends and created wonderful memories for all of my fantastic couples.
Below is just a small sample of some of the many photographs I have taken at each of the Weddings I have been lucky enough to photograph. Remember, no matter how big or small your Wedding is it is unique AND special. I don't edit photographs to a particular style - much preferring to keep the colours & lighting as you see them on your Wedding day - and that helps maintain the uniqueness of each and every Wedding I have been a part of.
I get booked up many months and even years in advance so if you are looking to get married in 2019, 2020, 2021 or even beyond please get in touch as soon as you can!

Best wishes for 2019 and I look forward to hearing from you soon.
Lee
Sophotogenic Wedding Photography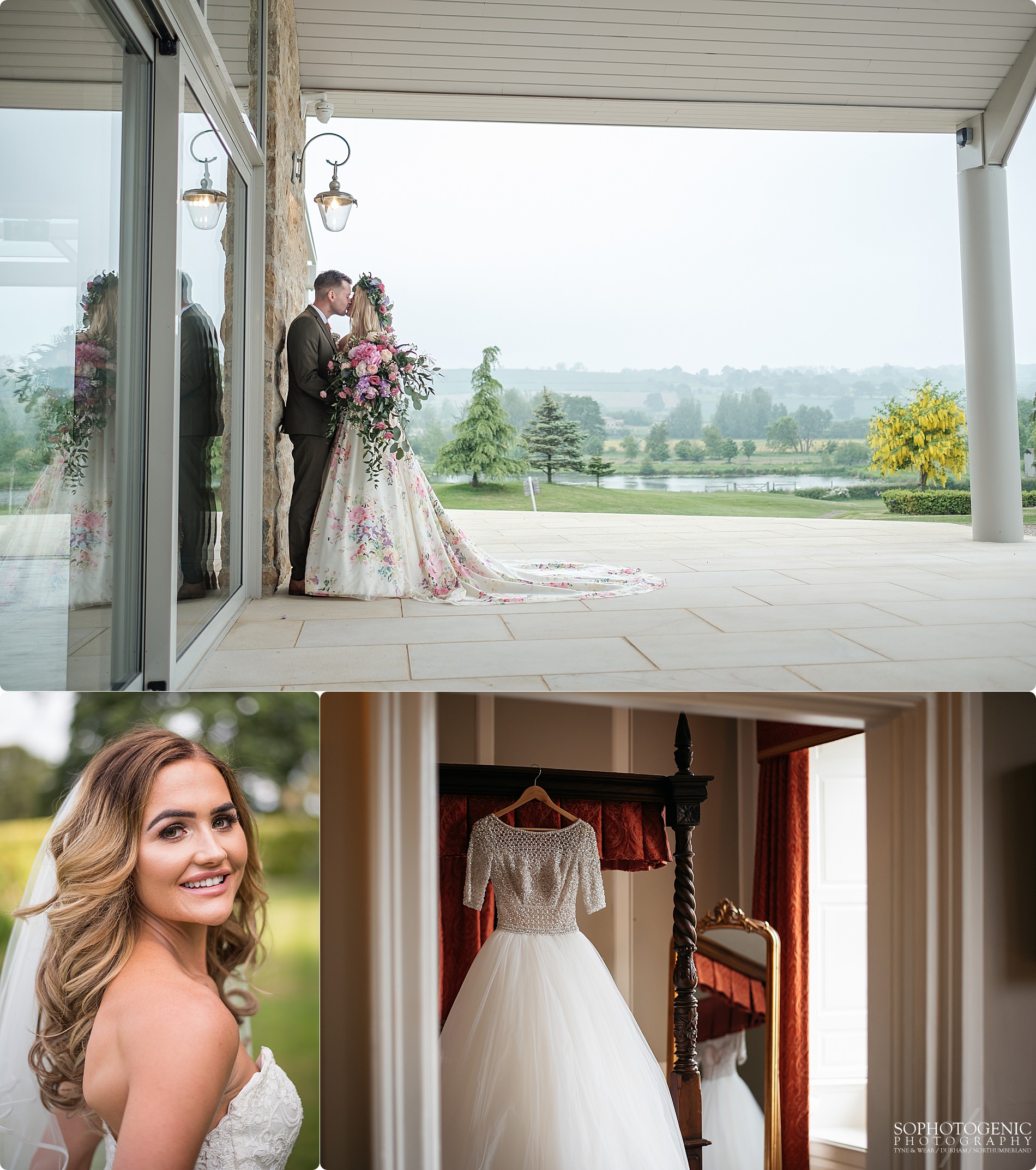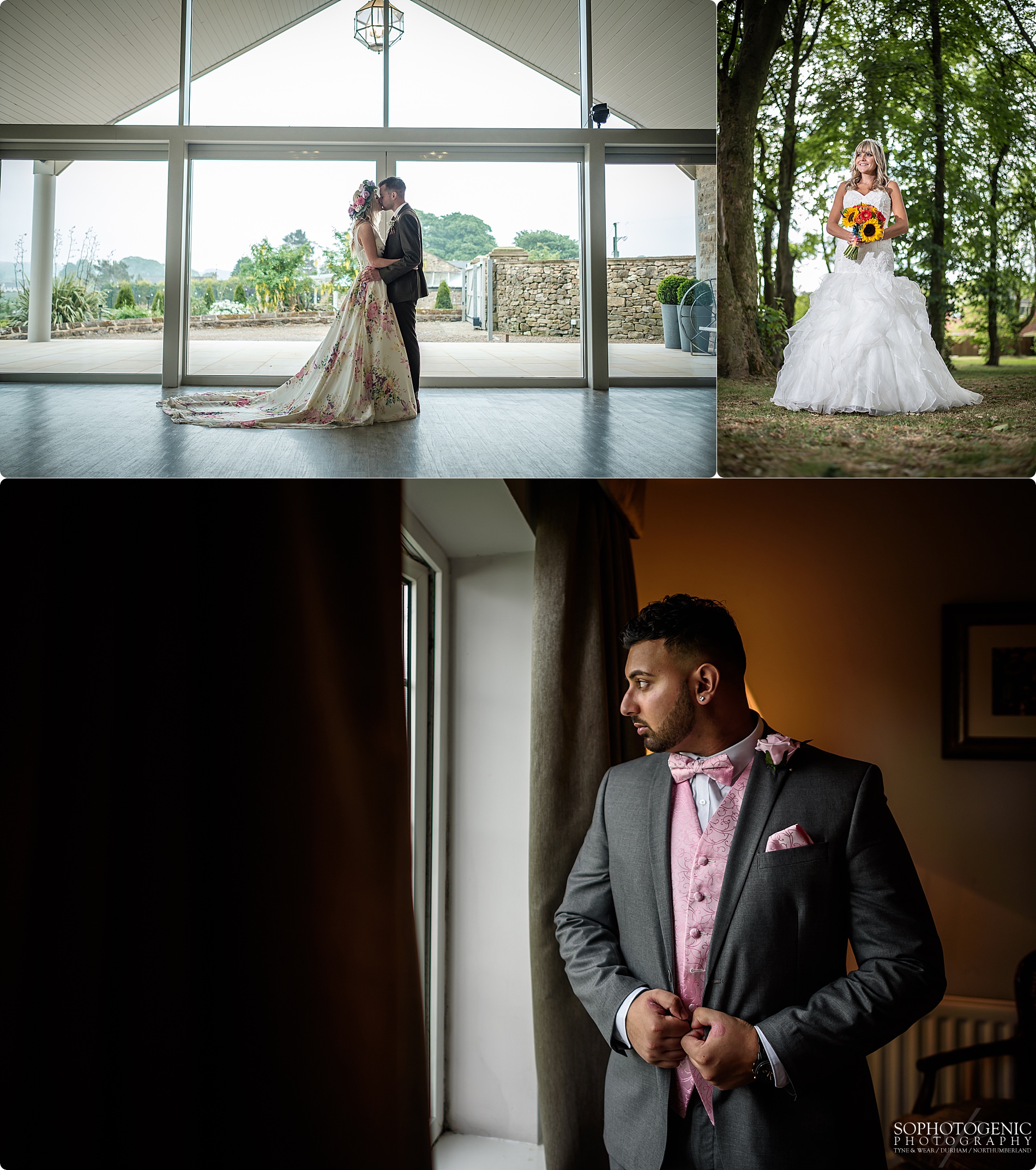 ALL IMAGES COPYRIGHT SOPHOTOGENIC WEDDING PHOTOGRAPHY 2019 AND MUST NOT BE DOWNLOADED, PRINTED OR USED IN ANY WAY WITHOUT OUR EXPRESS PERMISSION.